The sustainability of an area is heavily reliant on having the right infrastructure in place.
Indy Gateway supports the westside community by continually advocating for all sorts of infrastructure improvements—from expansion of the rapid bus transit Blue Line, advocating for complete streets and bike paths.
Increase infrastructure connectivity to fuel community and economic development
Support the West Side Strategic Revitalization & Airport TIF Implementation Plan
Improve multi-modal transportation
Support the development of pedestrian and bicycle paths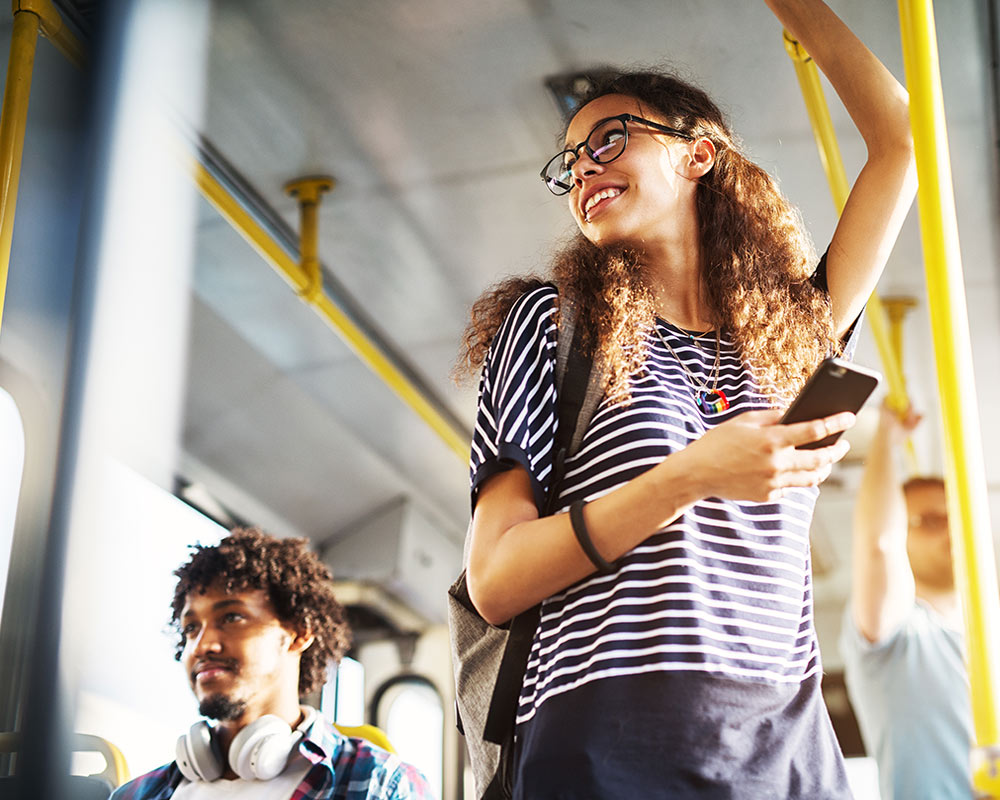 The Blue Line will provide rapid transit along Washington Street between Cumberland and the airport, replacing and improving the existing Route 8 local service, providing fast, frequent and reliable transit service for its entirety of 24 miles.
https://www.youtube.com/watch?v=0RW2JtYxhNA
"It's critical for any community to have good quality infrastructure in place, and Indy Gateway has been integral in helping establish that on the west side. It provides the connectivity needed for better community and economic development. Whether it's being able to add sidewalks, improve roads or extend public transit areas, it all contributes to our economic prosperity."

Jared Evans

Indy Gateway Board Member / City County Councilor, District 22