Affordable housing is a community issue—one that Indy Gateway is leading the way on.
Affordable housing is a community issue—one that Indy Gateway is leading the way on. We're committed to promoting more access to affordable quality housing options, so more people will be able to experience why the west side is a great place to live, work and raise a family.
Increase property values through community development opportunities
Promote affordable home ownership
Repurpose vacant properties, transforming them into new and renovated homes
Support sustainable redevelopment inclusive zoning, fair housing laws and public transportation
Expand the program's sponsors and partnerships
Provide workforce housing options to support the many businesses located near the Indianapolis International airport
https://www.youtube.com/watch?v=-TjuXCEZuAg
Affordable Housing Fast Facts
Four homes have been built by Area 31 Construction Trades students, increasing assessed property value by an average of 200%.
2021
In 2021, Indy Gateway expanded its Private Contractor Partnership to include new home builds.
Home ownership in Indy Gateway's focus area is 48%, compared to about 60-70% statewide.
Indy Gateway housing partnerships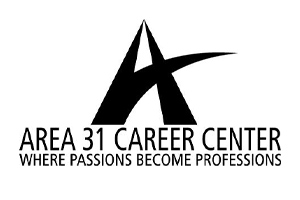 Area 31 Construction Trades House Build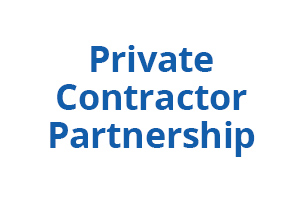 Private Contractor Partnership Rehab & Home Builds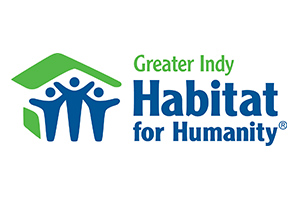 Habitat for Humanity Homes
"The initiative to improve affordable housing on the west side of Indianapolis has been propelled forward by Indy Gateway. They helped cast the vision and have been a focal point in bringing all the partners together. What has been accomplished to revitalize the area in just five years is tremendous. Their efforts have made this truly a community initiative that everyone is invested in."

Jeff Butts

Indy Gateway Board Member / Superintendent, MSD Wayne Township
"We jumped at the opportunity to support Indy Gateway's efforts. It allowed our company to be part of building someone's future home, increasing affordable housing opportunities on the westside, and teaching young people the workforce skills that our state desperately needs. As the saying goes, 'A rising tide raises all boats,' and I believe that to be true. Affordable housing options, improved quality of life, people with the necessary skills to fill jobs—it's all connected and you can see the energy and excitement as the impact is realized."

Beth Rovazzini

President, B&W Plumbing and Heating Co. Inc.