Indy Gateway:
Dedicated to Sustainability of the Community
Indy Gateway was started by a group of people who love the west side of Indy. And that love has compelled them to dedicate themselves to the area's long-term sustainability. With many of Indy Gateway's members active in civic leadership, the organization naturally has ties to several organizations that support this tight-knit community.
Our Purpose &
Community Initiatives
Indy Gateway Inc. is dedicated to the stabilization and rejuvenation of the west side of Indianapolis through community and economic development. Specifically, Indy Gateway is focused on five community initiatives:
Indy Gateway: At a Glance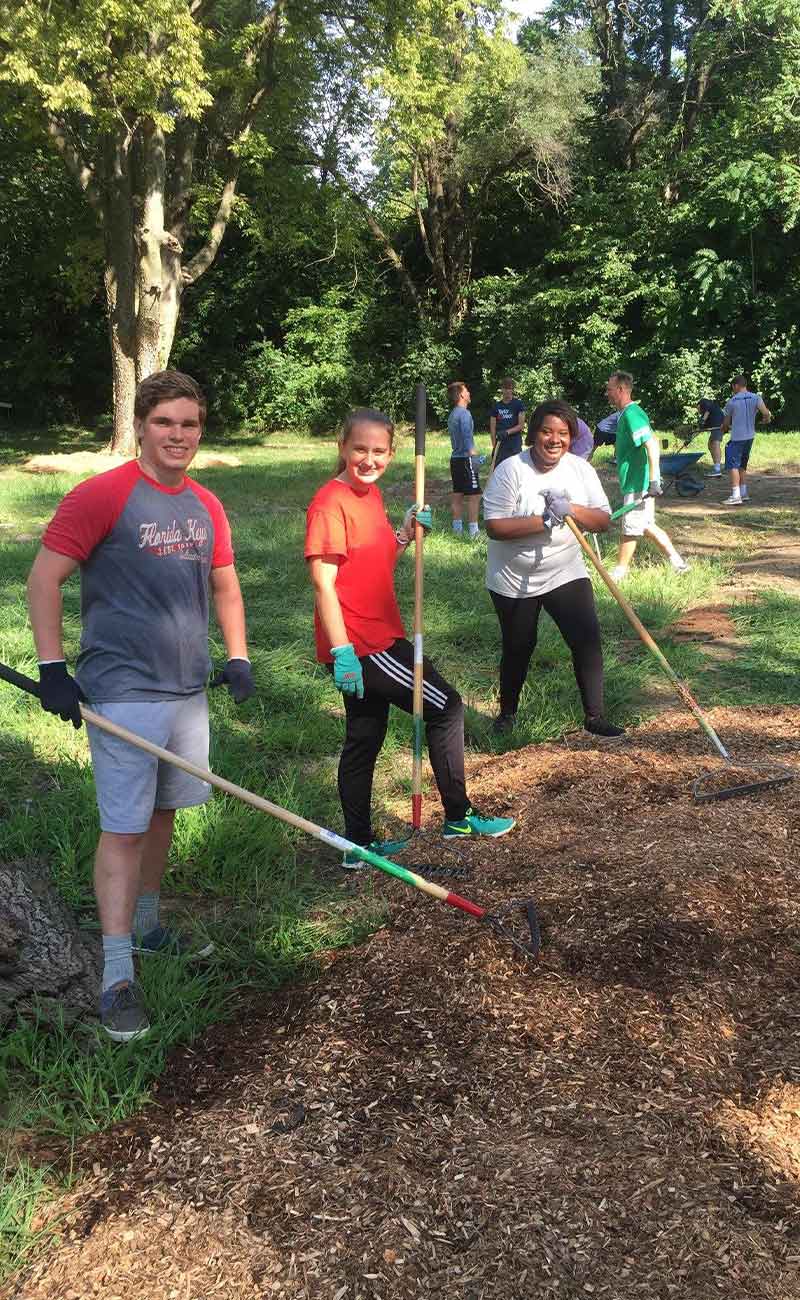 The Board of Directors are all very engaged in the community and as Indy Gateway moves forward, it continues to increase community involvement as well as its board's diversity.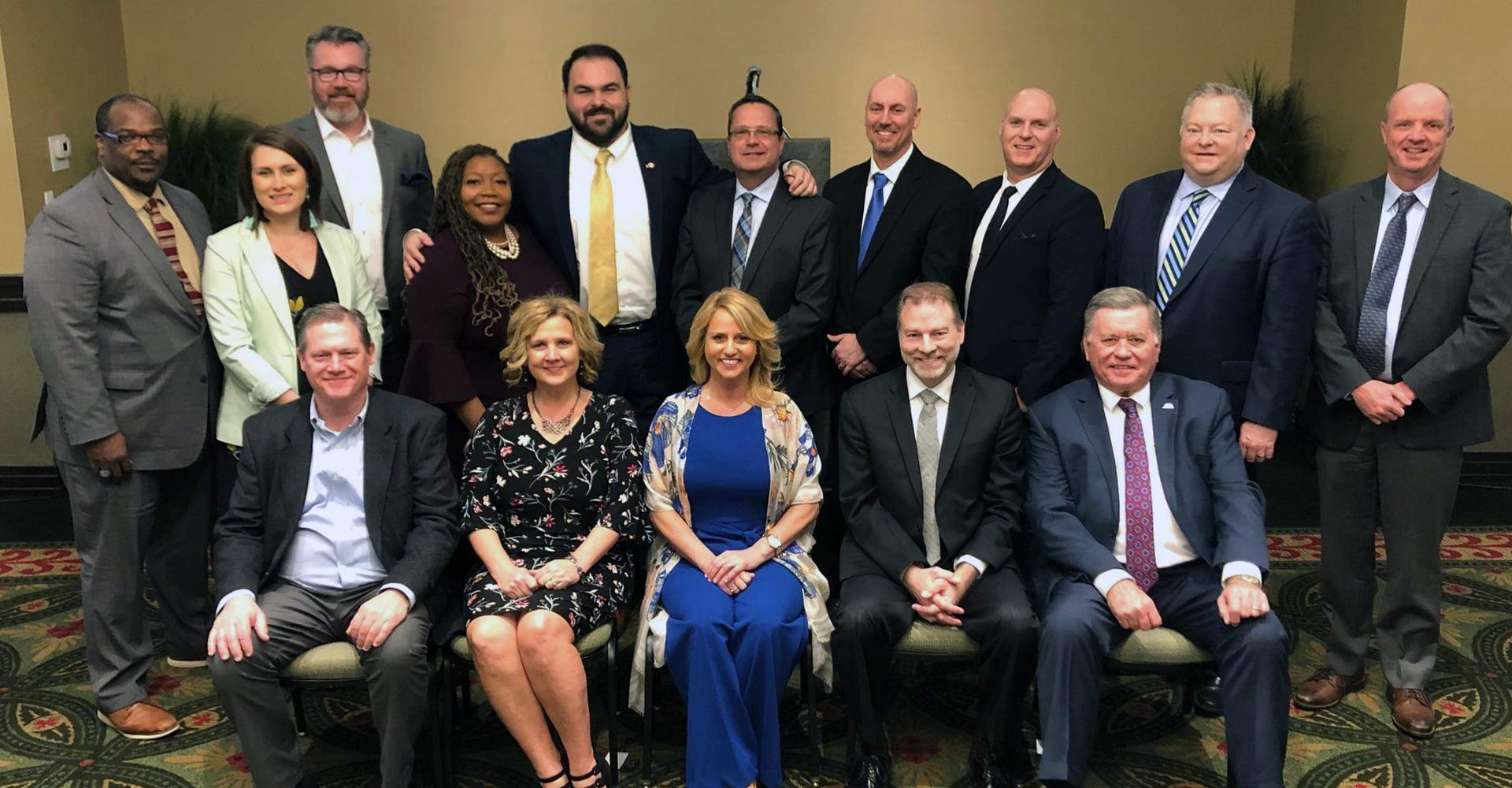 Troy Brosseau
President & CEO
Tel Tec Incorporated
Jeffrey K. Butts
Superintendent
MSD Wayne Township

TREASURER
Guy Finn
General Manager, Midwest
LifeNetHealth®
Tim Brown
Managing Principal
Crossroads Public Affairs, LLC
Maximillian Coconato
Group Rental Manager, Indiana Operating Group
Enterprise Holdings
Todd M. Cook
Economic Development Director
Town of Speedway
Inez Evans
CEO
IndyGo
Jared Evans
City County Councilor, District 22
Richard Joseph
Digital Strategy Lead
Blue Horseshoe
Renee Pack
Indiana State Representative
District 92

John Wesly Papabathini
Managing Director, IND Hub Operations
FedEx Express
Richard Proctor
Vice President and Business Relationship Manager
BMO Harris Bank, N.A.

Matthew J. Prusiecki
Superintendent
MSD Decatur Township
Chris Pryor
Sr VP Government and Community Relations
MIBOR REALTOR® Association
Jonathan Weinzapfel
General Counsel
Indianapolis International Airport
Caitlin Withers
Arts Program & Marketing Specialist
Indianapolis International Airport