Indy Gateway Inc. is dedicated to the stabilization and rejuvenation of the west side of Indianapolis through community and economic development. We do this by promoting economic growth, increasing opportunities for the revitalization of neighborhoods, and making the west side of Indianapolis a place where families want to live, work and play.
https://www.youtube.com/watch?v=QMxm7luzAeE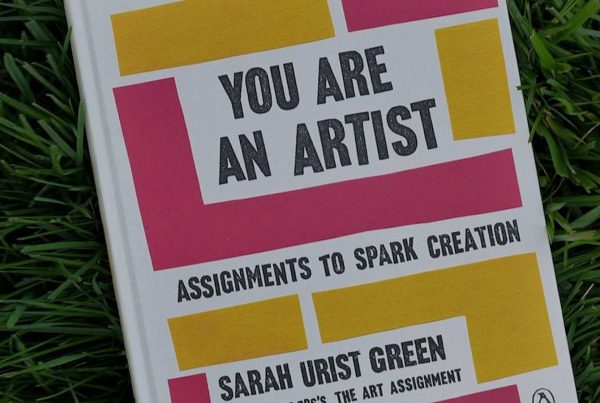 Artist Lauren Zoll Come experience Shelton Heights Community Park's new art installation Bending Light by Studio Lauren Zoll. At the…
MIBOR REALTOR® Association contributed $5,000 to Indy Gateway to support its affordable housing, quality of life, infrastructure and economic development…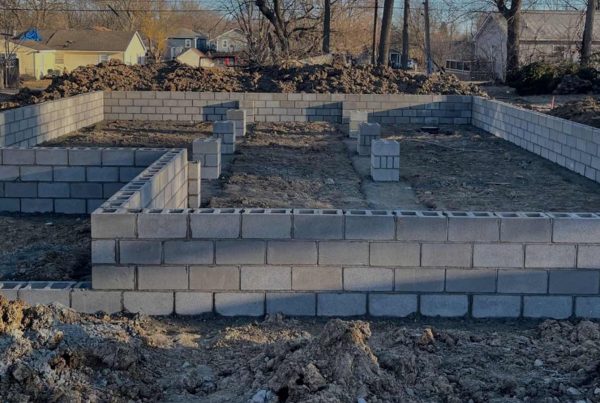 Indy Gateway broke ground on its first private contractor partnership new home build on March 5. The first house, which…
Donate
When you support Indy Gateway's community and economic development efforts, you're supporting the west side of Indianapolis.