Indy Gateway Inc. is dedicated to the stabilization and rejuvenation of the west side of Indianapolis through community and economic development. We do this by promoting economic growth, increasing opportunities for the revitalization of neighborhoods, and making the west side of Indianapolis a place where families want to live, work and play.
https://www.youtube.com/watch?v=QMxm7luzAeE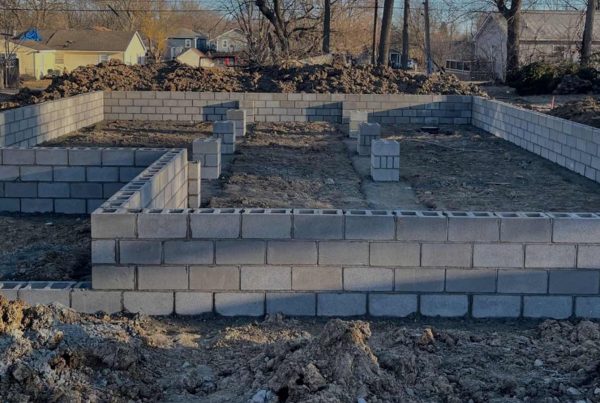 Indy Gateway broke ground on its first private contractor partnership new home build on March 5. The first house, which…
Indy Gateway Executive Director Lisa Bentley participated in the "Love Where You Are" community cleanup on March 13. She assisted…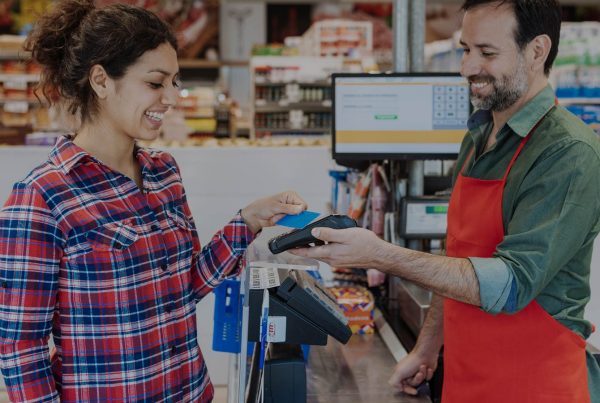 Do you shop at Kroger? You can raise money for Shelton Height Park simply by swiping your Kroger Plus Card.…
Donate
When you support Indy Gateway's community and economic development efforts, you're supporting the west side of Indianapolis.