Indy Gateway Inc. is dedicated to the stabilization and rejuvenation of the west side of Indianapolis through community and economic development. We do this by promoting economic growth, increasing opportunities for the revitalization of neighborhoods, and making the west side of Indianapolis a place where families want to live, work and play.
https://www.youtube.com/watch?v=QMxm7luzAeE
Wayne Township resident Audrey Strecker has assumed the role as Outreach Coordinator for Indy Gateway. Audrey's experience and involvement as…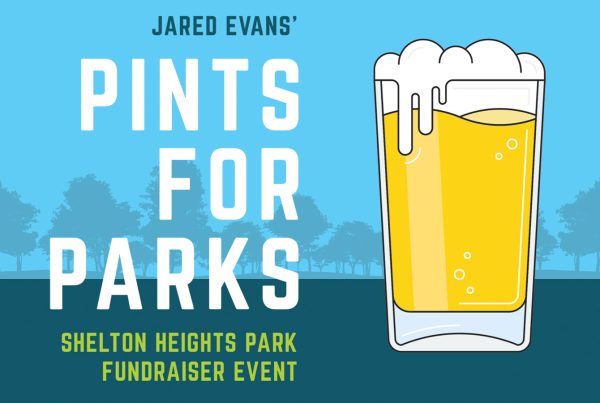 The 4th annual Pints for Parks event is scheduled for Sept. 8. This fun, after-work gathering supports Shelton Heights Community…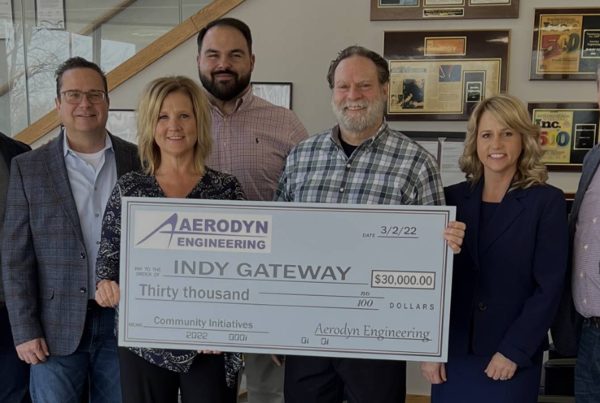 Indy Gateway is pleased to announce that AeroDyn Engineering has awarded $30,000 toward Indy Gateway's initiatives, which include Affordable Housing,…
Donate
When you support Indy Gateway's community and economic development efforts, you're supporting the west side of Indianapolis.