Indy Gateway Inc. is dedicated to the stabilization and rejuvenation of the west side of Indianapolis through community and economic development. We do this by promoting economic growth, increasing opportunities for the revitalization of neighborhoods, and making the west side of Indianapolis a place where families want to live, work and play.
https://www.youtube.com/watch?v=QMxm7luzAeE
Indy Gateway's first private contractor partnership new home build was officially put on the market in December 2022. The first…
The 2022 Flap Jacks 5K Walk/Run is scheduled for Aug. 6, and advertising opportunities are now available for the 7th…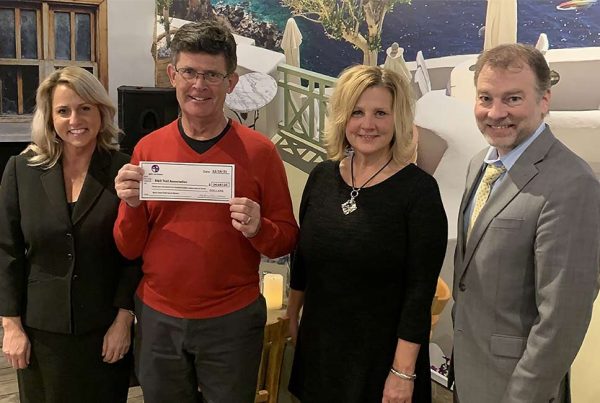 Indy Gateway Board Members Rick Proctor and Karlee Macer, along with Executive Director Lisa Bentley, presented the B&O Trail Association…
Donate
When you support Indy Gateway's community and economic development efforts, you're supporting the west side of Indianapolis.