Indy Gateway Inc. is dedicated to the stabilization and rejuvenation of the west side of Indianapolis through community and economic development. We do this by promoting economic growth, increasing opportunities for the revitalization of neighborhoods, and making the west side of Indianapolis a place where families want to live, work and play.
https://www.youtube.com/watch?v=QMxm7luzAeE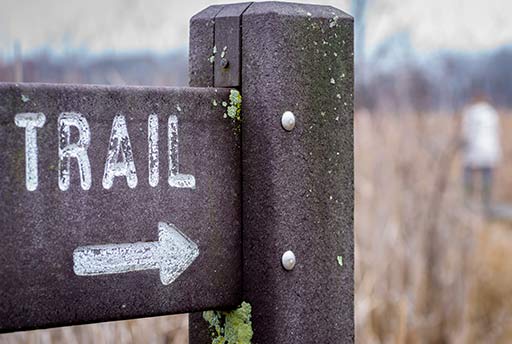 Trailhead for B&O Trail Design to be Provided by Indy Gateway and Construction through Donors
Indy Gateway Board of Directors has approved funding for professional services for the design of a Chapel Rock Trailhead. This…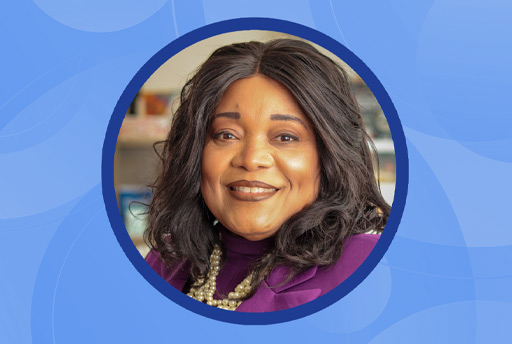 IndyGo CEO, Inez Evans Joins Board
Indy Gateway is pleased to announce that IndyGo CEO, Inez Evans, was approved unanimously to join its Board of Directors.…
Donate
When you support Indy Gateway's community and economic development efforts, you're supporting the west side of Indianapolis.