Indy Gateway Inc. is dedicated to the stabilization and rejuvenation of the west side of Indianapolis through community and economic development. We do this by promoting economic growth, increasing opportunities for the revitalization of neighborhoods, and making the west side of Indianapolis a place where families want to live, work and play.
https://www.youtube.com/watch?v=QMxm7luzAeE
Indy Gateway received a grant of $10,000 for its Affordable Workforce Housing & Transit Education to Support Employee Access to…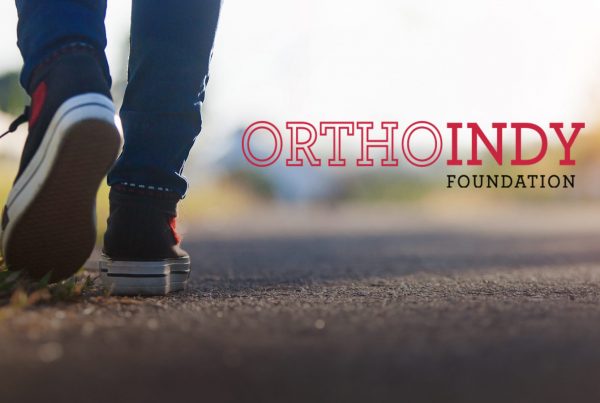 The Ortho Indy and Indiana Orthopedic Hospital Foundation Fund, a fund of Central Indiana Community Foundation, has awarded a $24,800…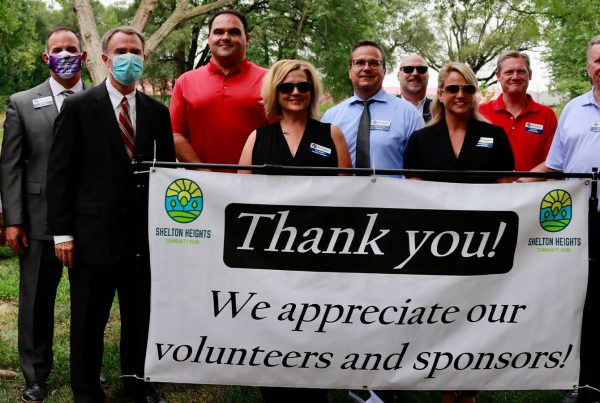 Shelton Heights Community Park began with one woman by the name of Debbie Parish who had a dream to rid…
Donate
When you support Indy Gateway's community and economic development efforts, you're supporting the west side of Indianapolis.