Indy Gateway Inc. is dedicated to the stabilization and rejuvenation of the west side of Indianapolis through community and economic development. We do this by promoting economic growth, increasing opportunities for the revitalization of neighborhoods, and making the west side of Indianapolis a place where families want to live, work and play.
https://www.youtube.com/watch?v=QMxm7luzAeE
The 2021 Flap Jacks 5K is scheduled for July 31, 2021, and advertising opportunities have been compiled for what will…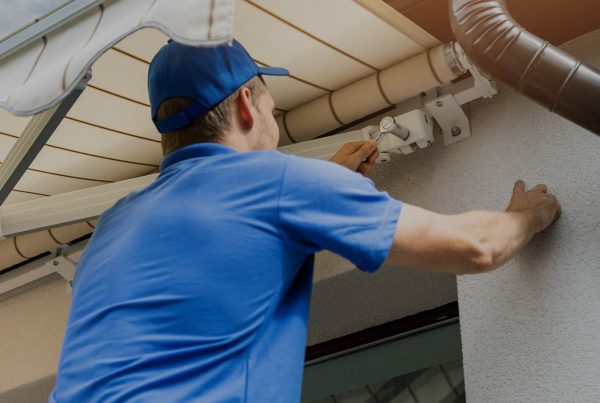 The Small Business Facade and Property Improvement Program is a component of the Inclusive Economic Opportunity Districts Program that provides…
BMO Harris Bank has made a 2020 contribution of $2,500 to Indy Gateway to support its affordable housing, quality of…
Donate
When you support Indy Gateway's community and economic development efforts, you're supporting the west side of Indianapolis.