Indy Gateway Inc. is dedicated to the stabilization and rejuvenation of the west side of Indianapolis through community and economic development. We do this by promoting economic growth, increasing opportunities for the revitalization of neighborhoods, and making the west side of Indianapolis a place where families want to live, work and play.
https://www.youtube.com/watch?v=QMxm7luzAeE
Davis Dry Goods, also known as Davis Jean & Fashion, celebrates its 100th anniversary this year. To honor the business,…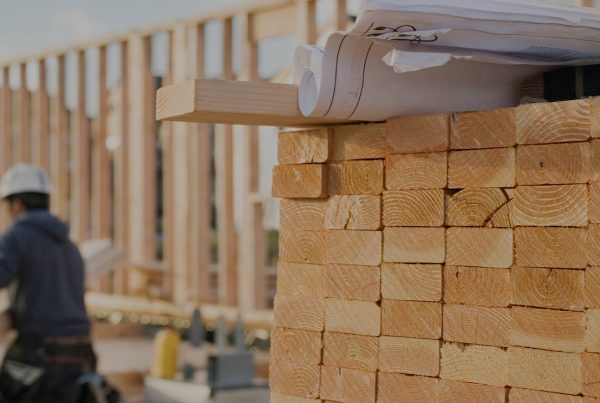 Indy Gateway will be breaking ground in late August on two more houses on S. Vine Street, just north of…
Wayne Township resident Audrey Strecker has assumed the role as Outreach Coordinator for Indy Gateway. Audrey's experience and involvement as…
Donate
When you support Indy Gateway's community and economic development efforts, you're supporting the west side of Indianapolis.