Indy Gateway Inc. is dedicated to the stabilization and rejuvenation of the west side of Indianapolis through community and economic development. We do this by promoting economic growth, increasing opportunities for the revitalization of neighborhoods, and making the west side of Indianapolis a place where families want to live, work and play.
https://www.youtube.com/watch?v=QMxm7luzAeE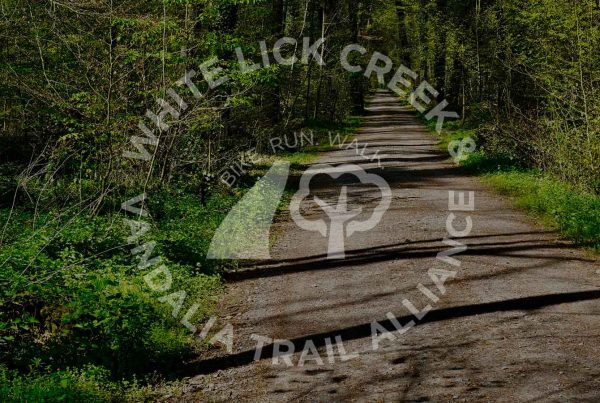 Indy Gateway has provided a grant to the White Lick Creek Vandalia Trail Alliance to conduct a scoping study with…
Indy Gateway began the redevelopment of abandoned houses and properties in west side neighborhoods with the goal of taking abandoned…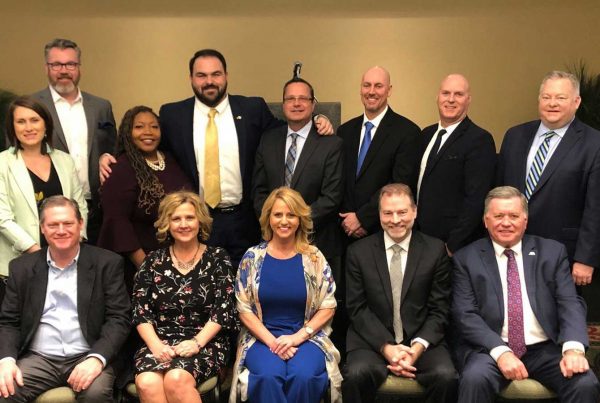 A milestone was reached for Indy Gateway as it celebrated its 5th anniversary on March 11 at the Crown Plaza…
Donate
When you support Indy Gateway's community and economic development efforts, you're supporting the west side of Indianapolis.