Indy Gateway Inc. is dedicated to the stabilization and rejuvenation of the west side of Indianapolis through community and economic development. We do this by promoting economic growth, increasing opportunities for the revitalization of neighborhoods, and making the west side of Indianapolis a place where families want to live, work and play.
https://www.youtube.com/watch?v=QMxm7luzAeE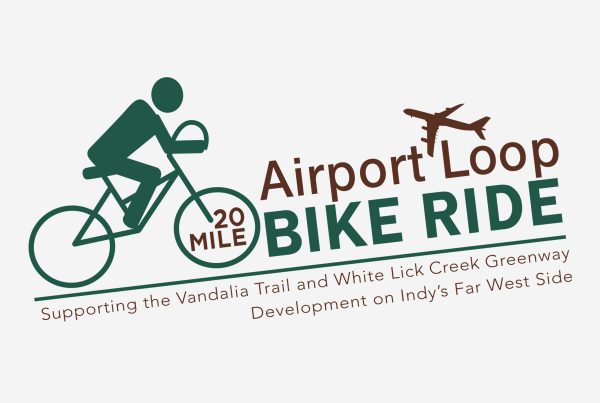 Join Indy Gateway on Oct. 3 for the annual Airport Fun Bike Ride to support the White Lick Creek Vandalia…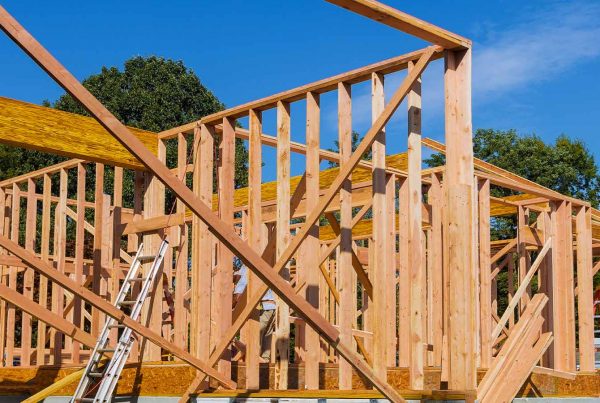 Indy Gateway has partnered with a private construction company to begin its first new home builds. Three new homes are…
Shelton Heights Park received its first "art intervention" recently in the form of fun caterpillars. The park was selected to…
Donate
When you support Indy Gateway's community and economic development efforts, you're supporting the west side of Indianapolis.